About The Authors
Helen Stephenson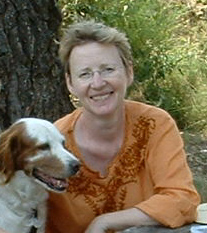 Helen has worked in ELT in a variety of settings. Initially teaching adults in mainly ESP and EAP settings, she also became interested in teaching teenagers after stints in the UK and Portugal during her PGCE. She spent six years in Africa, during which time she completed her M Ed TESOL, and had the opportunity to write and deliver the new English course for a state school system and provide training for new state school teachers. Also during this time she became a training coordinator for Voice of America's locally employed technical and administrative staff. This role involved not only teaching English but also a certain amount of inter-cultural relations!
After a bit of travelling and teaching MBA students in Azerbaijan, she settled in Catalonia and worked as academic coordinator at the British Council.
Paul Dummett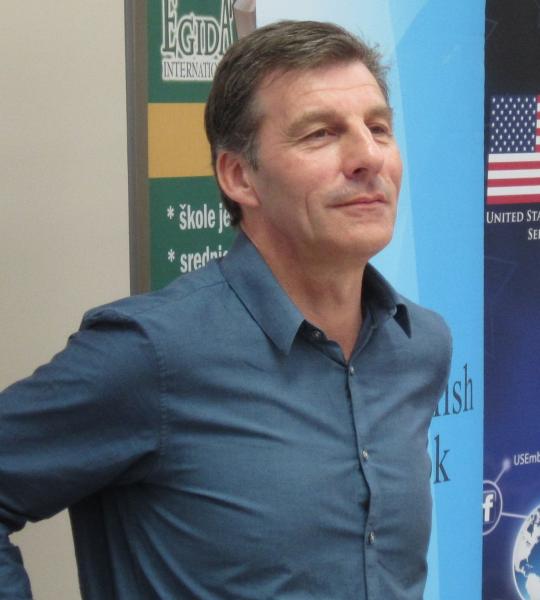 Paul's career in ELT began in Oxford in 1987, first as a teacher, then DoS, then Vice Principal of Godmer House School of English. In 1996 he set up his own school which he ran for 10 years, giving it up in 2006 to concentrate on writing full-time. Paul's interests have always centred around needs-based learning: from task-based learning for general English students through business English teaching to specialised ESP courses.
As a teacher and a writer, Paul's aim is to develop materials that are stimulating and thought-provoking - that offer more than just language learning.
Lewis Lansford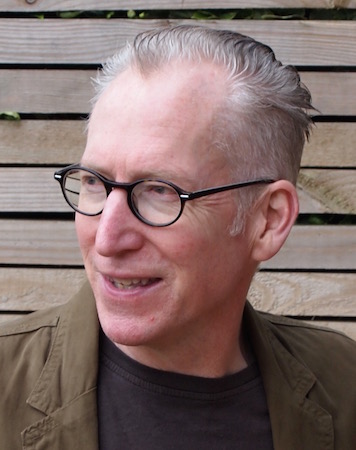 Lewis got his first taste of teaching English in Barcelona in the late 1980s. The experience inspired him to get a Master's in TESOL, after which he taught at a university language centre in Arizona and then a manufacturing company in Japan. In 1995, he took an editorial job with a major publisher in Hong Kong developing materials for Asia, and in 1997 became a freelance editor, project manager and writer in the UK. He has worked on books, videos, tests, audio materials, worksheets, apps and online materials for English learners of all ages across the world. He currently lives in York.
David Bohlke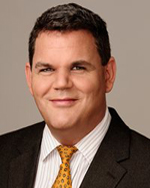 David Bohlke has over 25 years of experience as a teacher, teacher trainer, program director, editor, and materials writer. He has taught in universities, high schools, language institutes in Japan, Korea, Saudi Arabia, and Morocco, and has conducted multiple teacher-training workshops in Asia, the Middle East, Latin American, and Africa. David holds an M.A. in Applied Linguistics/TESOL. He is currently based in Singapore.
Richard Walker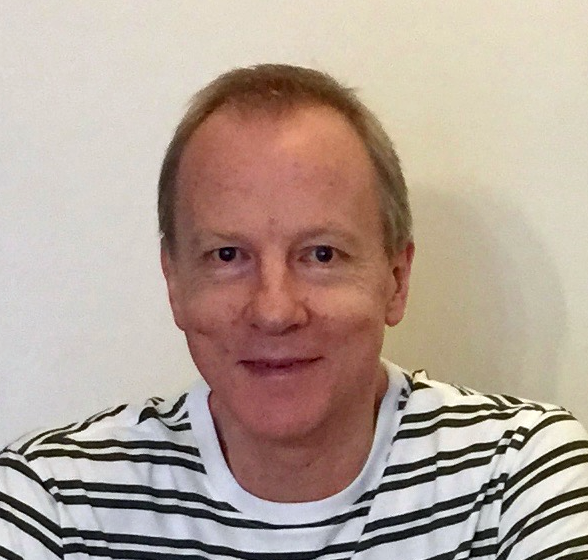 Richard Walker has over 30 years' experience as a teacher, teacher trainer, editor, project manager and ELT materials writer. He has taught English in the UK, Spain and Japan, and has presented on a diverse range of English language teaching topics in countries throughout the Asian region, including Japan, South Korea, and Thailand. As editor, he has been involved in the commissioning and publishing of over 60 ELT titles, from self-study to classroom to online materials. He is the author of several ELT texts. Richard has an MA in Applied Linguistics (TESOL). He is currently based in Singapore.